---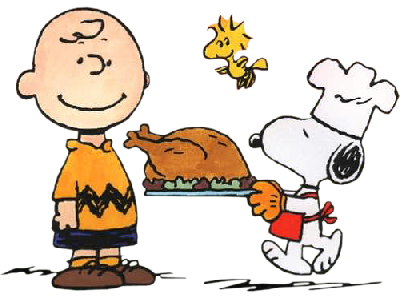 We are having our Thanksgiving lunch Thursday, November 20, 2014.
The cafeteria menu for Thursday, November 20th is as follows: Turkey & dressing, green peas, fruit salad, cranberry sauce, bread and milk. If you plan on eating with your child please let the school know by Wednesday, November 19th.
Thank you!
---
Mission Statement
Leary ISD will strive to incorporate a wide range of components such as good citizenship, academic achievement, fine arts, technology, with special provisions for special populations and at-risk students. We feel that this can be accomplished by the collaborative efforts of the school, parents and the community.