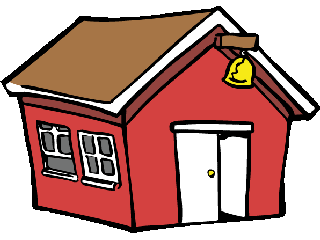 Pre-K & Kindergarten Registration
Leary ISD will be registering Pre-Kindergarten and Kindergarten students for the 2015-2016 school year on April 6-10, 2015, from 9:00 - 2:30. Children must be four and five years old respectively on or before September 1, 2015 to eligible. Please bring your child's birth certificate, immunization records, Social Security card, and proof of residency. Current Leary Pre-kindergarten students need not register. Please feel free to contact Leary ISD at 903.838.8960 if you have any questions.
---
Mission Statement
Leary ISD will strive to incorporate a wide range of components such as good citizenship, academic achievement, fine arts, technology, with special provisions for special populations and at-risk students. We feel that this can be accomplished by the collaborative efforts of the school, parents and the community.